On June 14, 1955 the Lowell Association for Retarded Children (LARC) was formed by a group of 42 parents seeking to create a place where they and their disabled children would find dignity, respect, solace, comfort and camaraderie: a place where they were able to just be themselves.
In the ensuing years, the organization never wavered from the commitment of that first group of parents.
                    LifeLinks Mission Statement:
"Since 1954, LifeLinks has provided services and supports to people who have an intellectual or developmental disability. Our founding families expressed a desire for all persons to experience a full life; this principle motivates us today to ensure that LifeLinks' homes, day services, and community supports are innovative, personalized and valued."
                   LifeLinks History:
Our organizational foundation was built by families for families. We offered support and services even before there was a formal option available for families and before there was a formal state funded mechanism for service provision. Throughout the 1960s and early 1970s LARC provided services and supports to children and families seeking community based, home centered options. In the 1970s we championed group home placements for families who were choosing community living over institutions. During the 1980s and 1990s we experienced significant growth, oversaw the development of state funded contract programs and expanded our service base to well over 500 individuals served per year. By 2000 we began to move toward the agency we are today.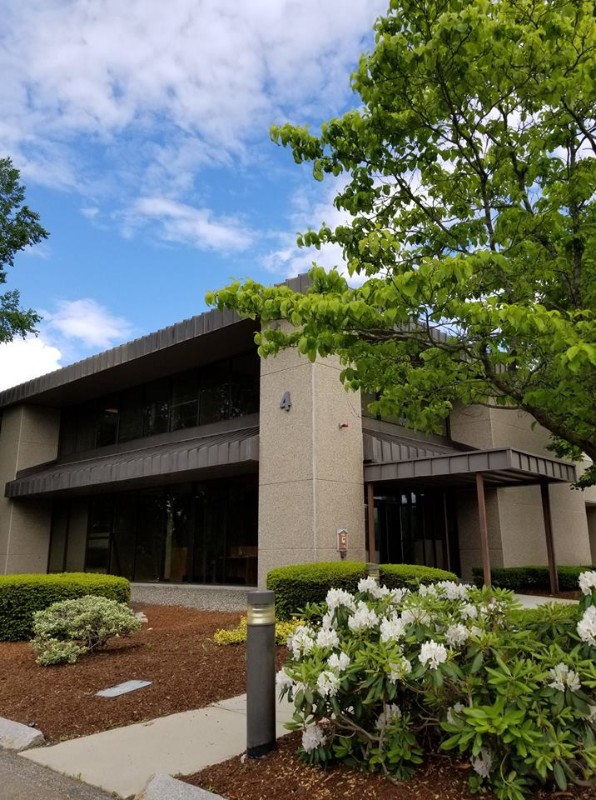 LifeLinks has built a reputation for serving those who often are forced to the fringes of society and the service network: medically fragile individuals with complex medical conditions, court involved, clinically or behaviorally complex individuals, and elders who are frail and compromised in memory and cognition.
Our vision, supported by our Strategic Plan*, is to continue to build on the foundational under-pinning of our founding families:  to offer the best services in the most optimal manner for the most effective results: enhancing the life of the person with a developmental disability - "The LifeLinks Way".
"The LifeLinks Way" is:
To be the premiere, preferred and quintessential provider of services to individuals with developmental and intellectual disabilities that live, work and play in Greater Lowell and the Merrimack Valley.
To ensure that our service offerings and support services are and will remain of the highest quality as viewed by the persons we currently serve, by those who fund and evaluate our programs, services and supports, and by the community at large.
To offer individually focused and clinically sound supports to persons who have been labeled as "difficult" to serve.  We will go the extra mile needed to ensure their individual and collective success and to assure that their ability to achieve a full life is recognized and supported.
To provide to our staff challenging and rewarding work, coupled with opportunities for professional growth and development.  We will be viewed as one of the best places to work.
We are a valued resource in our community and we value the importance of our history as the foundation for the work we do today.
We will always be a trusted partner with our funders and supporters, a careful steward of the resources entrusted to us, and a devoted friend to those whom we support with care, concern, and comfort.