In the Shared Living model, an individual lives in a natural setting of a home provider family. Here, they can continue to be part of family life, while taking the next step towards independence in their own life!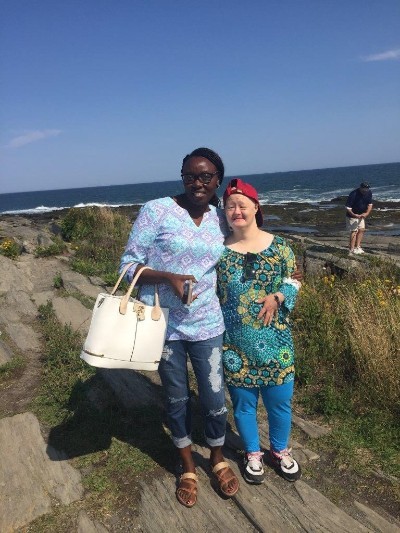 Juneko with her Provider, Jane, at York Beach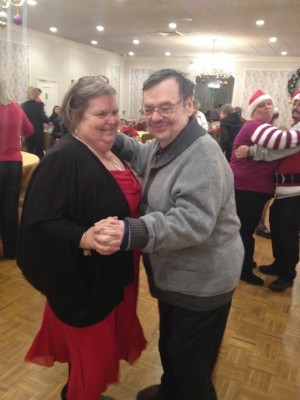 Arthur dancing with his Provider, Cathy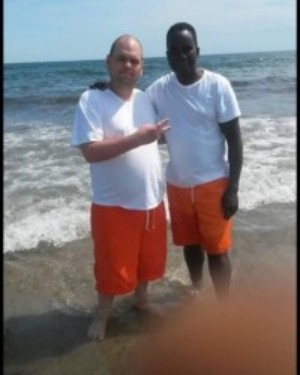 John and his Provider, Aaron, at the ocean
The success of the LifeLinks Shared model is the process of identifying the best match that meets the needs, values and vision of the individuals, the guardian and that of the provider family. 
Typical everyday considerations would be:
Do you like pets?
Do you spend time with children?
Do you like to go fishing or to the ocean?
The above are the simple, but critical things that will support individuality and happiness.
You Can Be a Shared Living Provider
Again, the heart of the Shared Living Program is the process of identifying and supporting mutually agreeable matches that meet the expressed needs, values and vision of the individual with developmental disabilities, the family and/or guardian, and those of the Provider family.
Potential providers complete the following:
Interview by two Human Services professionals 

Successfully pass a criminal background check (CORI)

Submit to fingerprinting 

Provide references
They must have significant experience in the human service field or relative life experience. In addition, they must demonstrate a deep commitment to persons with developmental disabilities. Furthermore, the provider must maintain certifications in CPR and First Aid, and participate in home safety inspections. 
The Shared Living Program is overseen by a professional team that conducts monthly home visits, provides support and medical/clinical consultations and ensures that all the individual's needs are being met.
The LifeLinks Shared Living Program is funded through the Massachusetts Department of Developmental Services (DDS). Families and individuals over the age of 22 who are interested in the LifeLinks Shared Living Program must be referred by DDS.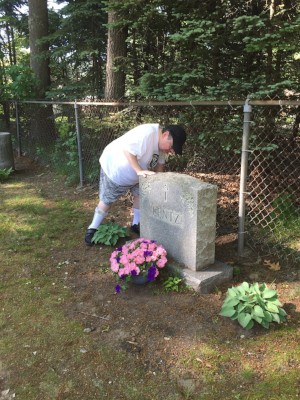 Arthur planting flowers on his parents grave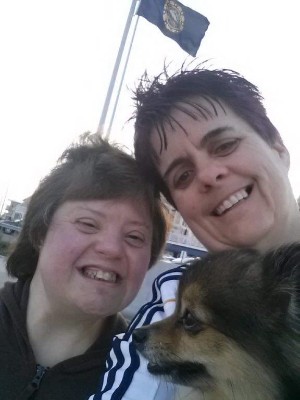 Linda and her Provider, Joanne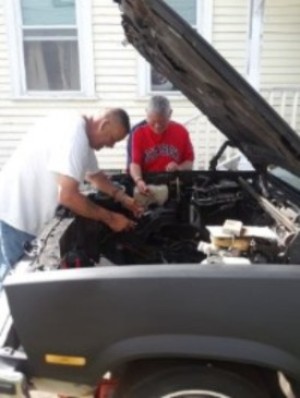 Fernando & Provider share a love of auto mechanics
Call our Shared Living Coordinators Susan Frasca at 978-349-3014 or Nancy Walters at 978-349-3015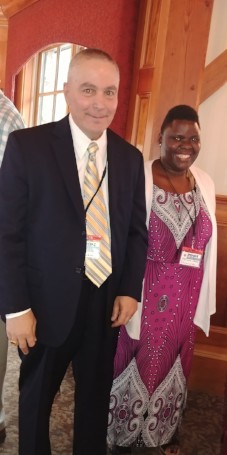 Michel Celino & Sharifab Nami Gadde