To fulfill its mission to help every life be as happy and independent as possible, LifeLinks continually refines and expands its services to meet the unique and changing needs of the people we support. 
These services have proven to be valuable throughout a person's life.  For more than 60 years, LifeLinks has been trusted to make these educational, recreational, and quality of life opportunities easily available to persons with developmental disabilities.
RECREATION AND HEALTHY LIVING PROGRAMS
LifeLinks offers multiple opportunities for fun and fitness throughout the year.  These include:
Dances at the Day Habilitation Program
Summer Outdoor Movie Night
Annual Holiday Party - First Saturday in December - Save the date!
Weekly Walking Group
Healthy Cooking & Healthy Eating Classes
or call Nancy Downes at 978-349-3010.
REPRESENTATIVE PAYEE SERVICES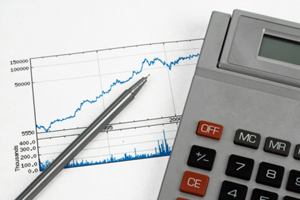 LifeLinks is approved and appointed by the Social Security Administration (SSA) to provide representative payee services. As defined by SSA,
"A representative payee is an individual or organization appointed by SSA to receive Social Security and/or SSI benefits for someone who cannot manage or direct someone else to manage his or her money. The main responsibilities of a payee are to use the benefits to pay for the current and foreseeable needs of the beneficiary and properly save any benefits not needed to meet current needs. A payee must also keep records of expenses. When SSA requests a report, a payee must provide an accounting to SSA of how benefits were used or saved."
In its role of Representative Payee, LifeLinks offers support in managing finances for persons with developmental disabilities who cannot do so themselves or do not have anyone to assist them. These services include paying bills, filing reports with Social Security or Mass Health, and providing cash for small purchases. The fee for this service is $43.00 per month.
For more information about Representative Payee Services, please contact  Brittany Quinn, at 978-349-3038