Stay tuned for the Spring 2019 calendar.
Are you a resident of Greater Lowell caring for someone with memory impairment from Alzheimer's or other forms of dementia?  LifeLinks can help.  LifeLinks was recently awarded an innovation mini-grant funded by the Massachusetts Lifespan Respite Coalition and the Federal Administration on Community Living to launch a Memory Café at our main office at 4 Omni Way in Chelmsford MA.  Through the generosity of the Doris L Benz Trust, we will be able to continue this vital program through the Fall. 
Over 5 million Americans (120,000+ from Massachusetts) are currently living with Alzheimer's Disease. 
The number of families supporting a loved one with dementia will continue to grow exponentially over the coming years. 
The increasing prevalence of Alzheimer's/dementia as families receiving support and members of the workforce are facing the challenges of the disease head on. 
LifeLinks has been a trusted and valued resource in the community for families caring for loved ones with intellectual and developmental disabilities and we are energized to develop and provide inclusive, innovative Memory Café programming to benefit families affected by memory impairment.
What is a Memory Cafe?
The LifeLinks Memory Café is a free, informal social setting that will bring together people living with Alzheimer's/dementia, their family caregivers and professionals for food and fun.  A Memory Café is a safe space where you can openly talk with like-situated people without the stigma of the dementia label, with a goal of creating new, positive memories.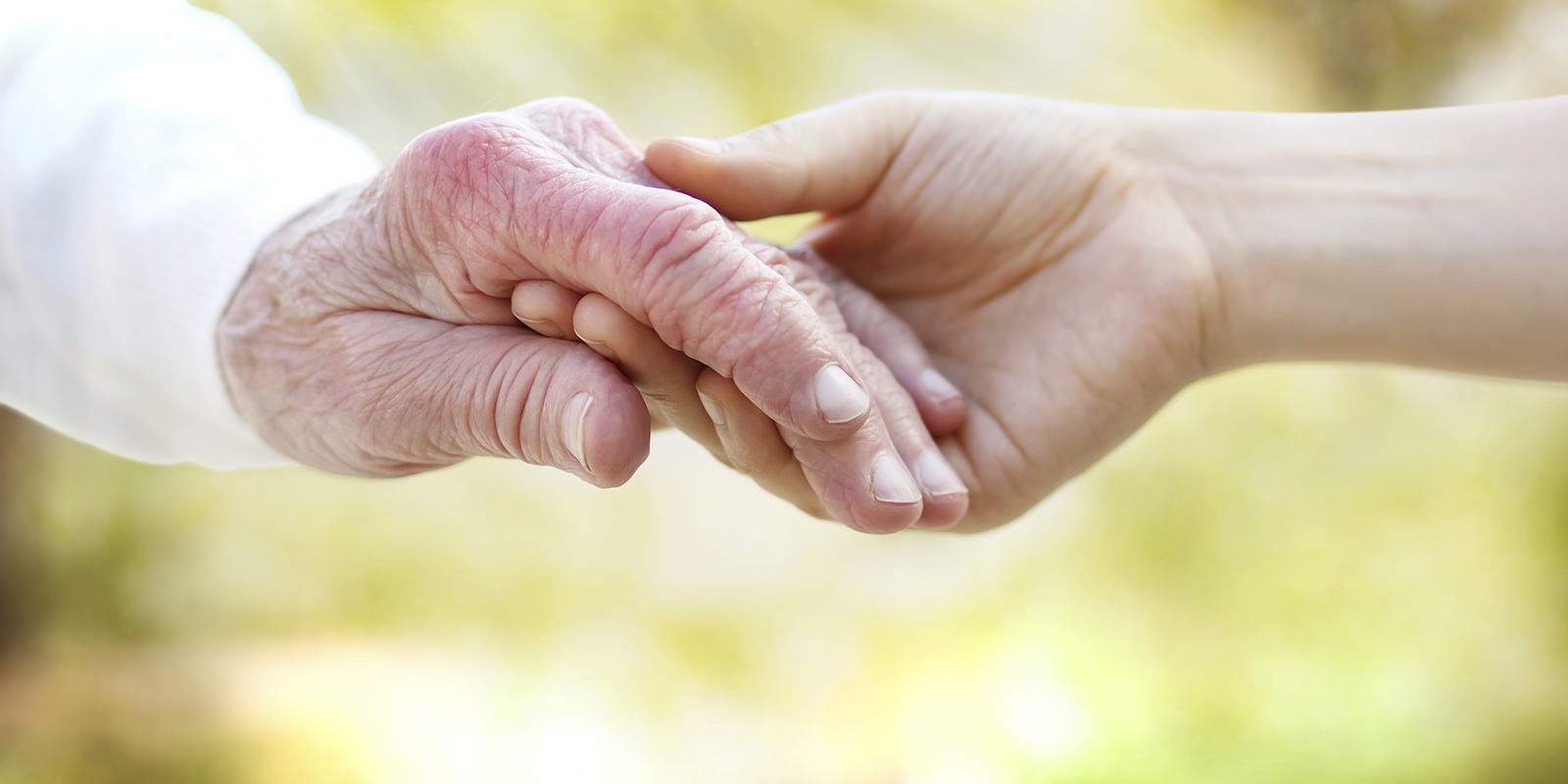 Stay tuned for Spring 2019 Calendar!
Contact Information
For more information or to make a reservation to attend the LifeLinks Memory Café please contact Michael Bloom at mbloom@lifelinksinc.net or call 978-349-3019.  You may also register online by clicking on the link below. Space is limited and all attendees with dementia must be accompanied by a caregiver.
*The Memory Café Spring Season has been generously funded by the Doris L. Benz Trust.