If you want to be in the know about what's going on at our organization, you've come to the right place.
July 4th Holiday Hours
Posted on 06/26/2017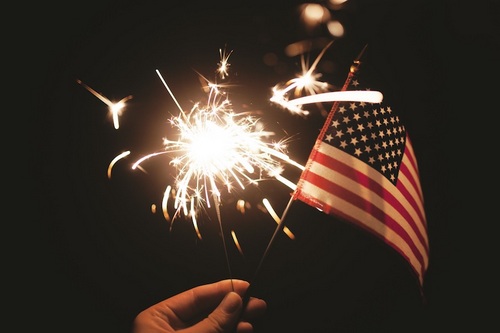 The LifeLinks Day Habilitation Program and Administrative offices will be CLOSED on Tuesday, July 4th for the Independence Day holiday. Happy 4th!