You'll always know what's going on with our organization.
LifeLinks Memory Cafe - Fall Session 2
Tuesday, October 17, 2017 5:00 pm - 7:00 pm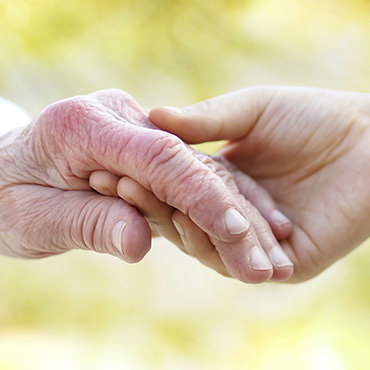 Location:
LifeLinks, 285 Mill Rd, Chelmsford MA
Description:
Over 5 million Americans are currently living with Alzheimer's disease. The number of families supporting a loved one with dementia will continue to grow exponentially over the coming years. If you or a loved one are caring for someone with Alzheimer's or dementia please join us at our Memory Café. This is a FREE, informal social setting designed to bring together people living with Alzheimer's/dementia, their family caregivers and professionals. Please join us for a delicious dinner where you can openly talk with like-situated people without the stigma of the dementia label. Connect with professionals and others to create new, positive memories for you and for your loved one. Our facility is handicapped accessible and conveniently located.

Registration is required. Space is limited and dinner will be served. A family caregiver must attend the session with the loved one with memory impairment.
This form stopped accepting submissions on October 17, 2017 5:00 pm EDT.