THE 2017 HOLIDAY PARTY WAS A HUGE SUCCESS!
The Annual LifeLinks Holiday Party was enjoyed by over 380 individuals, families and special friends as our guests. The LifeLinks Holiday Party is traditionally one of the biggest, most anticipated social events of the year!  People come from near and far, carols fill the room, a delicious meal is served and a photo-booth equipped with zany props lets everyone show their silly side, captured forever by a keepsake photo. 
This year's party was also very bittersweet as the LifeLinks family bid farewell to two of its longtime members, Carol Midey and Diane Baker. These two wonderful ladies will be missed by all as each embarks on the next exciting chapter of their lives, retirement. Their dedication and hard work made a profound difference in the organization. Mainly, they touched and positively impacted so many lives. Happy Retirement! You have truly earned it. 
View some of the additional photos recently posted under the Image Gallery capturing the fun, excitement and wonderful evening that all in attendance experienced. Mark your calendars for next year's party on Saturday, December 1, 2018.  From our entire LifeLinks family to yours, warmest wishes for a joyous holiday season!
Finally, it's still not too late to make your holiday donation! After all, 'tis the season of giving, and making a difference in someone's life.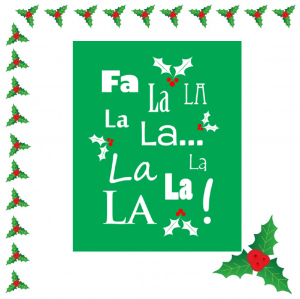 Holiday Donations