IT'S THE MOST WONDERFUL TIME OF THE YEAR AGAIN -  THE 2018 HOLIDAY PARTY!
Saturday, December 1, 2018
The Annual LifeLinks Holiday Party was enjoyed by over 350 individuals, families and special friends as our guests. The LifeLinks Holiday Party is traditionally one of the biggest, most anticipated social events of the year!  Our LifeLinks team came together and created such a magical evening for our individuals, their families and many neighboring agencies in the communities we passionately serve. Guests "dressed in their finest holiday attire", enjoyed a delicious full course dinner, and danced to the familiar tunes of DJ, Ray Tremblay!  Finally a photo-booth equipped with zany props let everyone show their silly side, captured forever by a keepsake photo photos.  When the individuals leave the event smiling and the many gracious families express their appreciation, it warms your heart. It is all about them!! 
Hope you can join us for next year's Holiday Party scheduled for Saturday, December 7, 2019 at the same place and same time, Lenzi's from 4:30 - 8:30 pm.
Be sure to view photos from this event under the Image Gallery capturing the fun, excitement and wonderful evening that all in attendance experienced. From our entire LifeLinks family to yours, warmest wishes for a happy and safe New Year - 2019!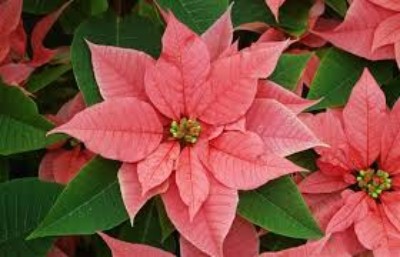 Holiday Donations