Like many non-profit human services organizations, LifeLinks relies more and more on funding from non-governmental sources to enhance and supplement special programs that support the work of our mission. 
WHY GIVE TO LIFELINKS?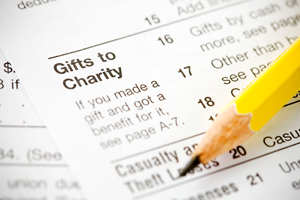 This includes recreational activities, assistive devices and other quality-of-life options that are not included in government funding. Your donations help to support the work we do by ensuring there will be needed programs, services, and supports for the people who depend on LifeLinks every day.  Fill out our donation form below to safely and securely make your donation online with your credit card. Thank you!
LifeLinks is a nonprofit organization under IRS Code Section 501(c)3. As such, gifts to LifeLinks may be tax deductible.  Please check with your tax advisor.