Some of LifeLinks' Most Recent Family Support Team Members who Joined our Family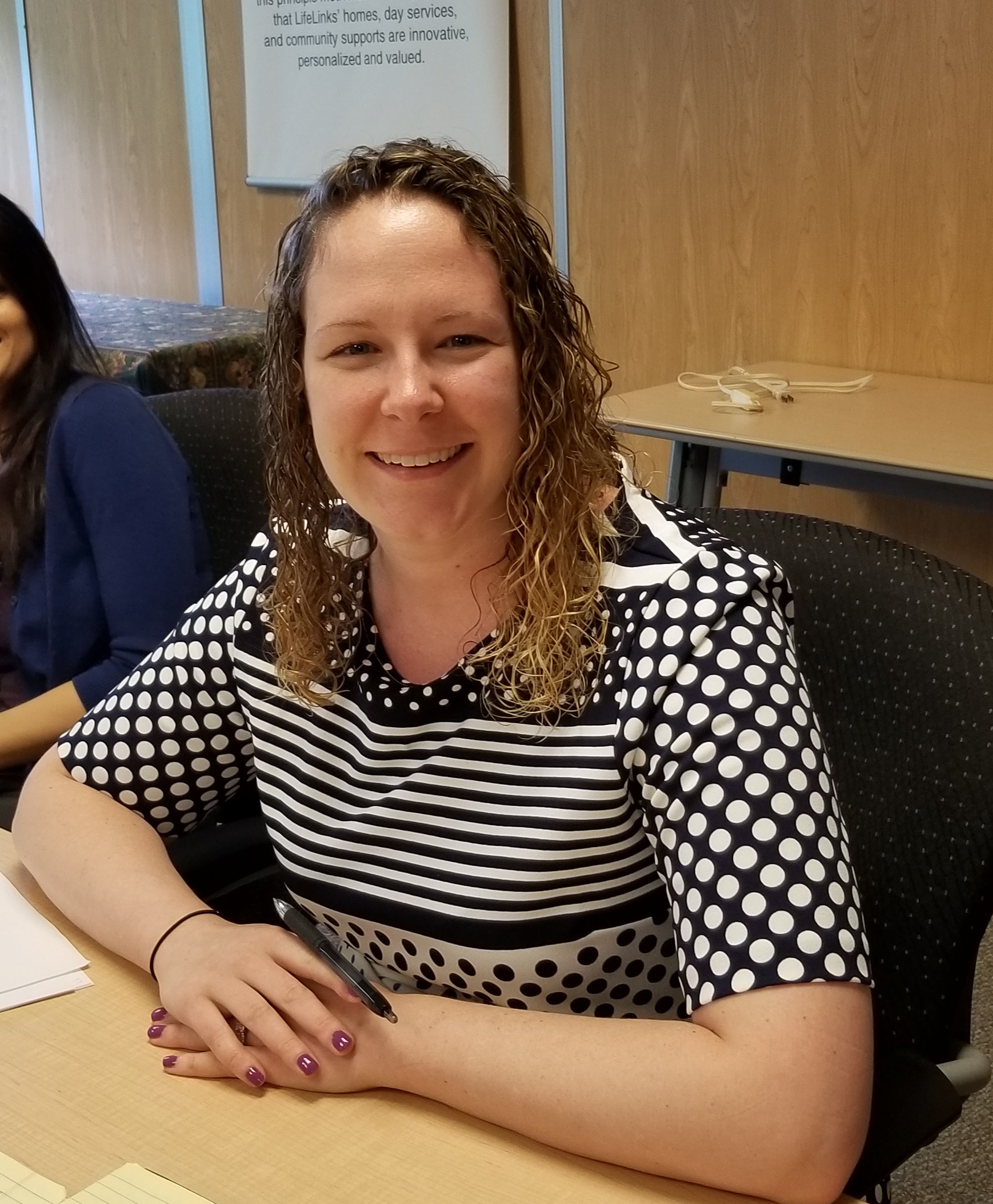 Kelly Atkins
Kelly Atkins recently joined the LifeLinks family as the Director of Family and Community Services. Prior to her role at LifeLinks, Kelly was the Family Support Program Director at Charles River Center. In addition, she worked in applied behavior analysis in both school settings and in-home. Kelly has a passion for working in this field and discovered it while earning her Bachelor of Science degree in Recreation Management and Policy, with a focus in Recreational Therapy at the University of New Hampshire. She resides in Lynn.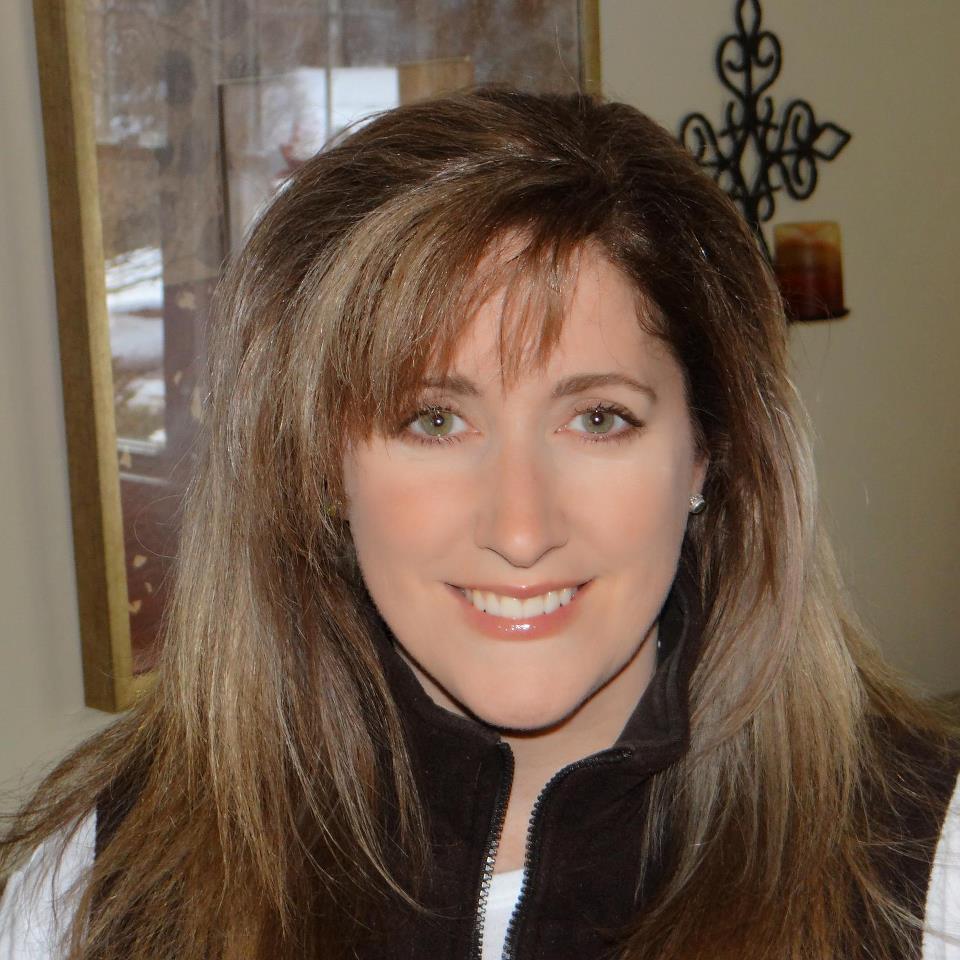 Sara Cohen
Sara Cohen recently joined the LifeLinks Family Support Center as a Family Support Specialist. Originally from Stamford, CT, where she worked on promotions and events for Country Music Television, she came to Boston to work at KISS 108 FM in sales, marketing, websites and events. After the birth of her second child, she focused on his special needs, acquiring as much knowledge as possible and participating in Special Education PACs. She also recently attended the FCSN's Parent Consultant Training Institute. Sara earned her Bachelor of Science degree in Psychology & Business at Ithaca College. She resides in Tewksbury.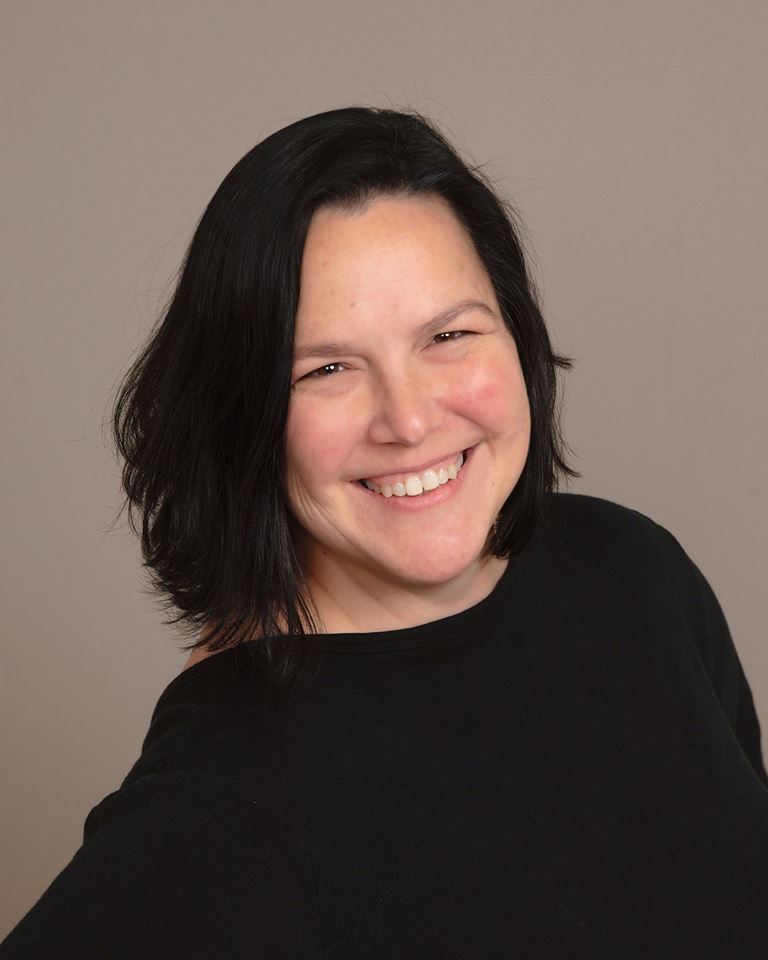 Peg Ricardo
Peg Ricardo recently joined LifeLinks as a Family Support Specialist. She is thrilled to be serving in an organization that affords her the opportunity to help families and truly make a positive difference. Prior to joining LifeLinks, Peg worked as a photographer and served as a Project Manager at Fidelity Investments. Peg is on the board for her school district's SEPAC and volunteers her time and is on the board of Southern New England Division of Project Sweet Peas, which supports families with babies in the NICU. Peg earned a Bachelor of Arts Degree in English Literature at Fitchburg State University. She resides in Tewksbury.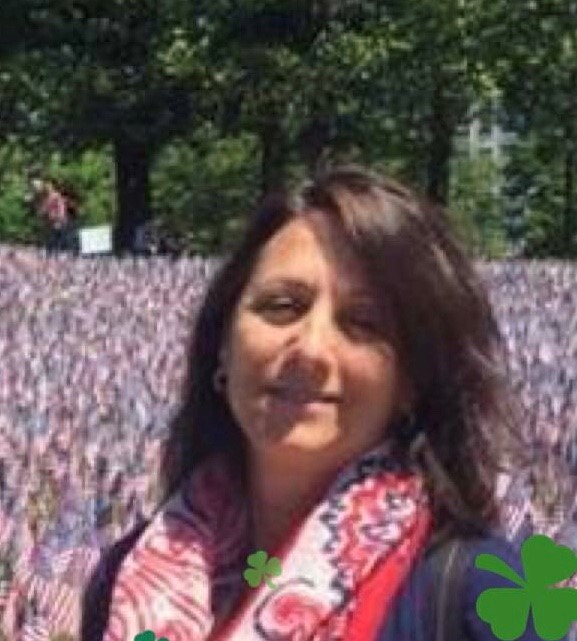 Judy Cooper
Judy Cooper recently joined the LifeLinks family as a Family Support Specialist for the Medically Complex Program. She has served as a Medically Complex advocate for 15 years and worked as a para educator for the Town of Reading for ten years. She and her husband have four children, one son and three daughters, one of whom has medically complex needs. Judy resides in Reading.