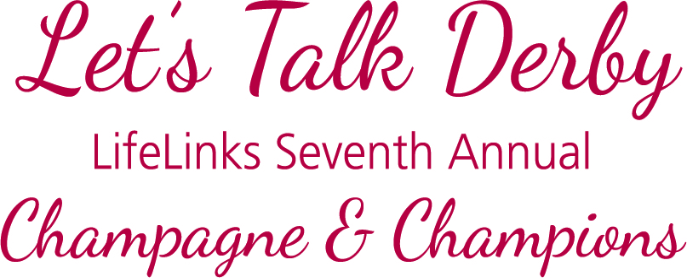 Kentucky Derby Party & Fundraising Event
WELCOME TO LIFELINKS
LifeLinks, Inc. is a private, non-profit human service agency headquartered in Chelmsford, MA. that provides services and supports for people with intellectual or developmental disabilities.
Our programs are designed to build independence, value individuality and enrich lives. We continually refine and expand our services to meet the unique and ever-changing needs of the people we support.
Our Services Include:
Our vision is to build on the foundation laid by our founding families - to offer the best services in the most optimal manner for effective results, enhancing the lives of people with developmental or intellectual disabilities.
NEW YEAR, NEW HOME AND POISED FOR A VIBRANT FUTURE!
LifeLinks has experienced a surge of growth and success over the past several years! As we move on to the next level of strengthening our organizational capacity to further promote the LifeLinks Way, we continue to focus as an innovative and trusted partner to those individuals and families we passionately serve.  We are now located at 4 Omni Way, just one street over from where we were located in Chelmsford.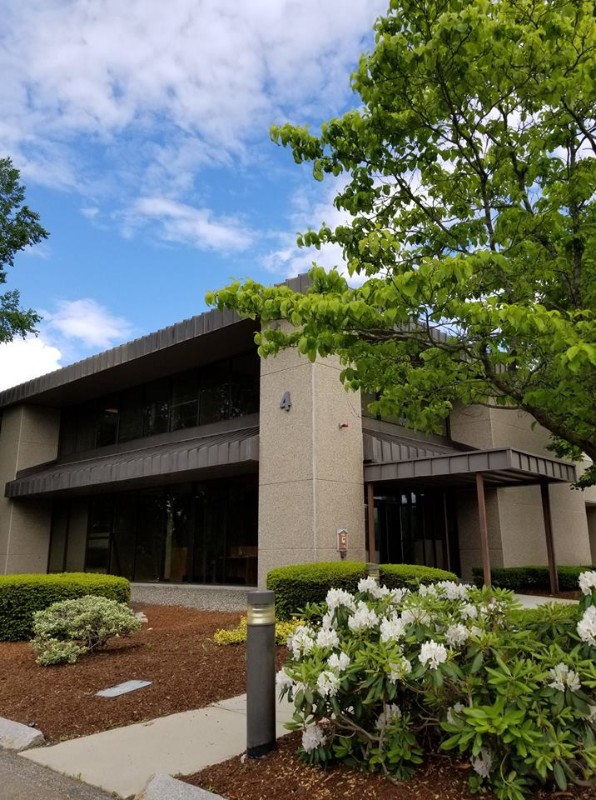 Posted on 03/18/2019

If you strive to live a good life in all areas, journaling might be the next step to consider. Take a look at simple ways journaling can improve your life.

Posted on 03/11/2019

There's no doubt about it: If you want to live a more knowledgeable, cultural and altruistic lifestyle, then learning another language has big benefits in store.

Posted on 03/04/2019

Nutrition impacts every area of our lives, including our ability to live altruistically for others. So let's dive into how you can celebrate National Nutrition Month.