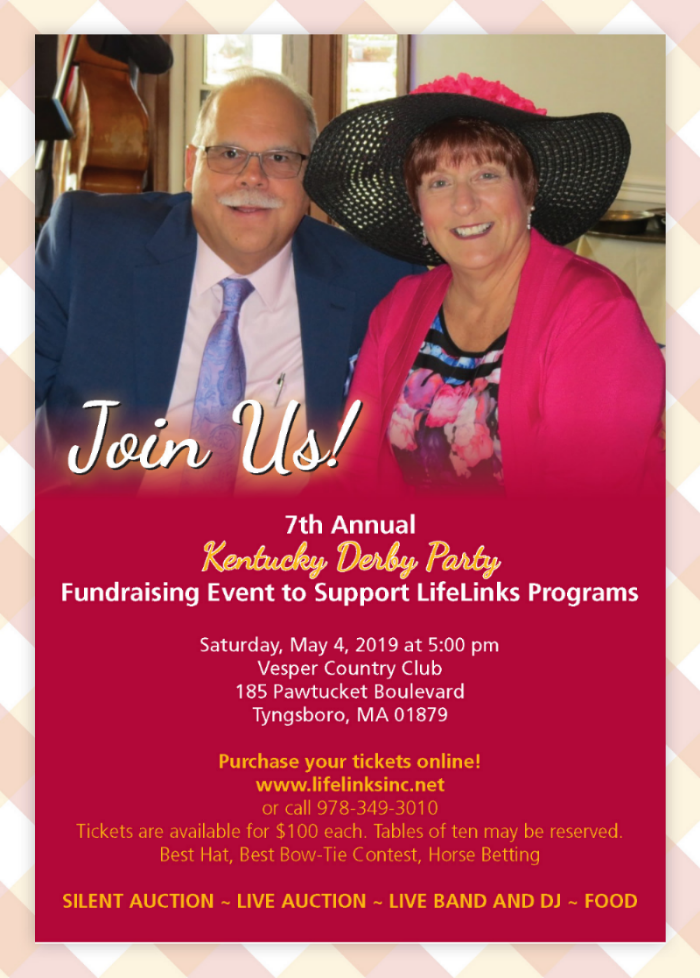 WELCOME TO LIFELINKS
LifeLinks, Inc. is a private, non-profit human service agency headquartered in Chelmsford, MA. that provides services and supports for people with intellectual or developmental disabilities.
Our programs are designed to build independence, value individuality and enrich lives. We continually refine and expand our services to meet the unique and ever-changing needs of the people we support.
Our Services Include:
Our vision is to build on the foundation laid by our founding families - to offer the best services in the most optimal manner for effective results, enhancing the lives of people with developmental or intellectual disabilities.
Posted on 04/15/2019

The arts still play a vital role in much of our society. In fact, without the arts, much of our history, expression and culture would be virtually nonexistent.

Posted on 04/08/2019

For seniors, volunteering is the perfect chance to use extra time to make a difference in the community. Check out these positive reasons for seniors to volunteer.

Posted on 04/01/2019

This month aims to increase awareness about stress, its negative effects and how to relieve it. If you're experiencing stress, keep these ideas in mind for how to relax.