WELCOME TO LIFELINKS
LifeLinks, Inc. is a private, non-profit human service agency headquartered in Chelmsford, MA. that provides services and supports for people with intellectual or developmental disabilities.
Our programs are designed to build independence, value individuality and enrich lives. We continually refine and expand our services to meet the unique and ever-changing needs of the people we support.
Our Services Include:
Our vision is to build on the foundation laid by our founding families - to offer the best services in the most optimal manner for effective results, enhancing the lives of people with developmental or intellectual disabilities.
IT'S THAT WONDERFUL TIME OF THE YEAR FOR GIVING
'Tis the Season for making your holiday donation. Click on the link in the above holiday header or select the the Holiday Donations option under the Events menu above.
NEW YEAR, NEW HOME AND POISED FOR A VIBRANT FUTURE!
LifeLinks has experienced a surge of growth and success over the past several years! As we move on to the next level of strengthening our organizational capacity to further promote the LifeLinks Way, we continue to focus as an innovative and trusted partner to those individuals and families we passionately serve.  We are now located at 4 Omni Way, just one street over from where we were located in Chelmsford.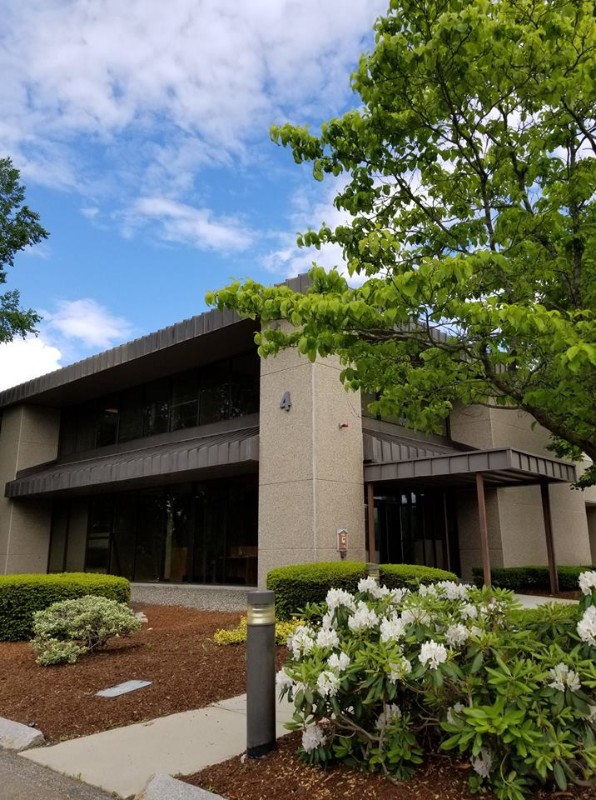 Posted on 01/21/2019

Recent studies have shown how volunteering with people or a cause you care about can actually mitigate depression and anxiety issues. Here's how.

Posted on 01/14/2019

If you strive to live an altruistic lifestyle, there are a variety of different ways to be more charitable without spending money. Here are some ideas to try.

Posted on 01/07/2019

You want 2019 to be a great year! If you want to start the new year off on a positive note, check out these seven steps to keep in mind as we dive into 2019.