WELCOME TO LIFELINKS
LifeLinks, Inc. is a private, non-profit human service agency headquartered in Chelmsford, MA. that provides services and supports for people with intellectual or developmental disabilities.
Our programs are designed to build independence, value individuality and enrich lives. We continually refine and expand our services to meet the unique and ever-changing needs of the people we support.
Our Services Include:
Our vision is to build on the foundation laid by our founding families - to offer the best services in the most optimal manner for effective results, enhancing the lives of people with developmental or intellectual disabilities.
WE'VE MOVED!
LifeLinks has experienced a surge of growth and success over the past several years! So much, that we moved to 4 Omni Way, just one street over from where we were located in Chelmsford. More details to follow!
Click on the link below for the latest Lowell Sun Article on LifeLinks' recent expansion.
LOWELL SUN, July 14, 2018 - Agency that serves disabled nearly doubles its space in new location.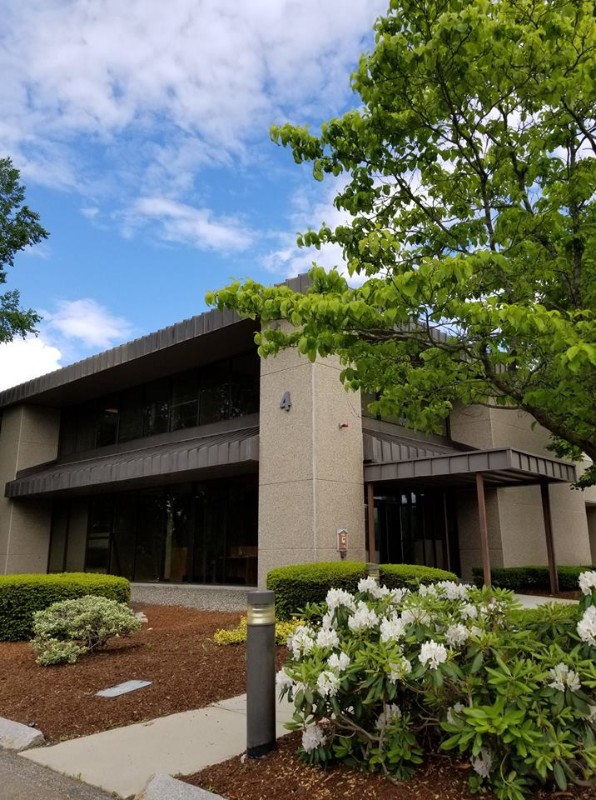 Posted on 08/13/2018

If you live an altruistic life and donate to an organization or cause you care about, you might be surprised to find these life benefits from financial donating.

Posted on 08/06/2018

If you want to take advantage of the last summer days and commemorate Family Fun Month with your loved ones, here are four ideas to celebrate this August.

Posted on 07/30/2018

Whether you make friends with your next door neighbor, community member or someone who lives halfway across the world, you can celebrate International Day of Friendship. Here's how.