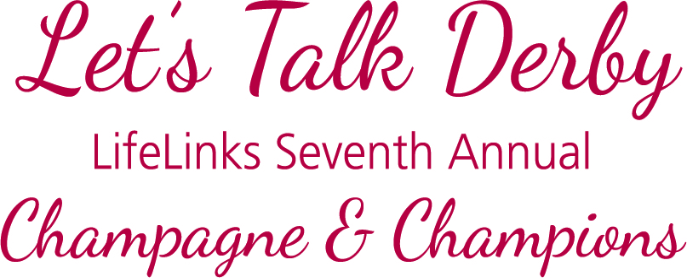 Kentucky Derby Party & Fundraising Event
WELCOME TO LIFELINKS
LifeLinks, Inc. is a private, non-profit human service agency headquartered in Chelmsford, MA. that provides services and supports for people with intellectual or developmental disabilities.
Our programs are designed to build independence, value individuality and enrich lives. We continually refine and expand our services to meet the unique and ever-changing needs of the people we support.
Our Services Include:
Our vision is to build on the foundation laid by our founding families - to offer the best services in the most optimal manner for effective results, enhancing the lives of people with developmental or intellectual disabilities.
NEW YEAR, NEW HOME AND POISED FOR A VIBRANT FUTURE!
LifeLinks has experienced a surge of growth and success over the past several years! As we move on to the next level of strengthening our organizational capacity to further promote the LifeLinks Way, we continue to focus as an innovative and trusted partner to those individuals and families we passionately serve.  We are now located at 4 Omni Way, just one street over from where we were located in Chelmsford.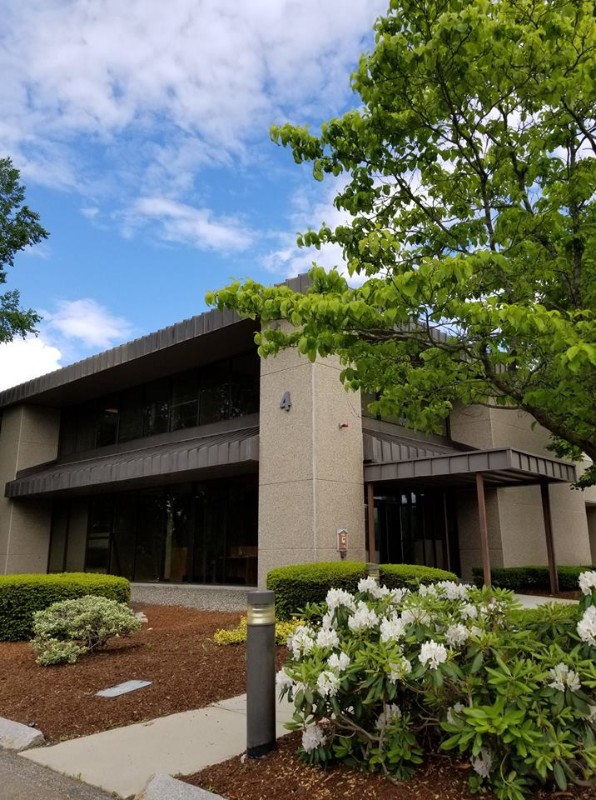 Posted on 02/18/2019

There are ways we can challenge ourselves to grow in empathy. If you want to learn more, check out these tips for how to cultivate more empathy for others.

Posted on 02/11/2019

What if you could live with more compassion this week and share love with other people in your community, country or even the world? Turns out, you can!

Posted on 02/04/2019

It can sometimes be difficult to consider how exactly to recognize Black History Month. What can you do? Here are six ideas for honoring Black History Month.