The LifeLinks Urban Youth Internship Program provides young people with hands-on opportunities to investigate careers in Human Services
FAMILY SUPPORTS URBAN YOUTH INTERNSHIP PROGRAM
The LifeLinks Urban Youth Peer Mentoring Program provides employment to local community youth ages of 18 – 22.  Interns participate in this "earn while you learn" program working as Peer Mentors with LifeLinks ASD (Autism Spectrum Disorder) Program participants.
Urban Youth Interns will have an opportunity to make a real difference in someone's life in the real world. Interns will receive comprehensive training prior to being matched with an ASD participant and help them to ease their way into social scenarios while engaging in a variety of activities ie. cooking, health and wellness, and recreational activities.
Program hours are weekdays afternoons and evenings and may range from 10 to 40 hours a month. The pay is $11.00 per hour. Applications are currently being accepted and the program will run until June 30, 2018. For more information about this program, contact Christie Cleaver, Director of Family Supports at 978-349-3005.
If you are interested in becoming an Urban Youth Intern please download and complete an application below:
SUMMER URBAN YOUTH INTERNSHIP PROGRAM
Applications for the 2017 Summer Urban Youth Program are now closed. The LifeLinks Summer Urban Youth Program (SUYP) provides summer employment opportunities for young adults aged 18 to 22.  From mid-June through mid-August, interns "earn while they learn" working directly with individuals in our Day Habilitation Program - supporting adults with developmental disabilities.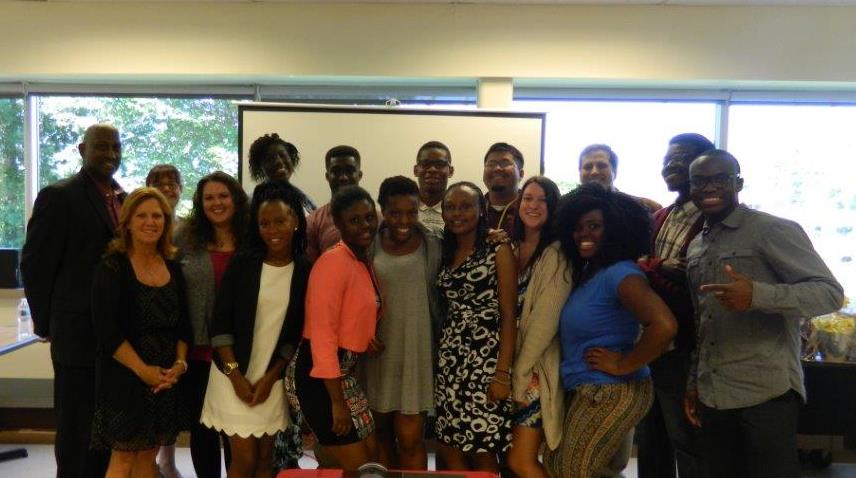 After attending a comprehensive orientation, participants receive on-the-job training and peer support, gaining actual work experience while being mentored and supervised by experienced, professional LifeLinks staff.  Interns earn CPR and First Aid certifications and get introductory training in a variety of therapeutic areas including understanding developmental disabilities, teaching techniques, sensory programming, communication approaches, and positive behavior supports.  Program participants are also paid to attend a course at Middlesex Community College, earning 3 college credits upon completion.
This unique training program provides young people with real world, hands-on experience in a fun and interactive setting.  Participants in the LifeLinks Summer Urban Youth Program gain an appreciation for the types of careers offered in the field of Human Services and develop meaningful relationships with individuals receiving services, the LifeLinks staff, and each other. At the end of the 8 weeks, interns graduate from the program and take their summer experiences out into the world with a new appreciation for people with disabilities.
For more information about the LifeLinks Summer Urban Youth Program, contact Shawn Nault, Director of Day Habilitation Services at 978-349-3080.