The LifeLinks Shared Living Program is a unique option in community-based living which extends the benefits of home and family life to people with developmental disabilities.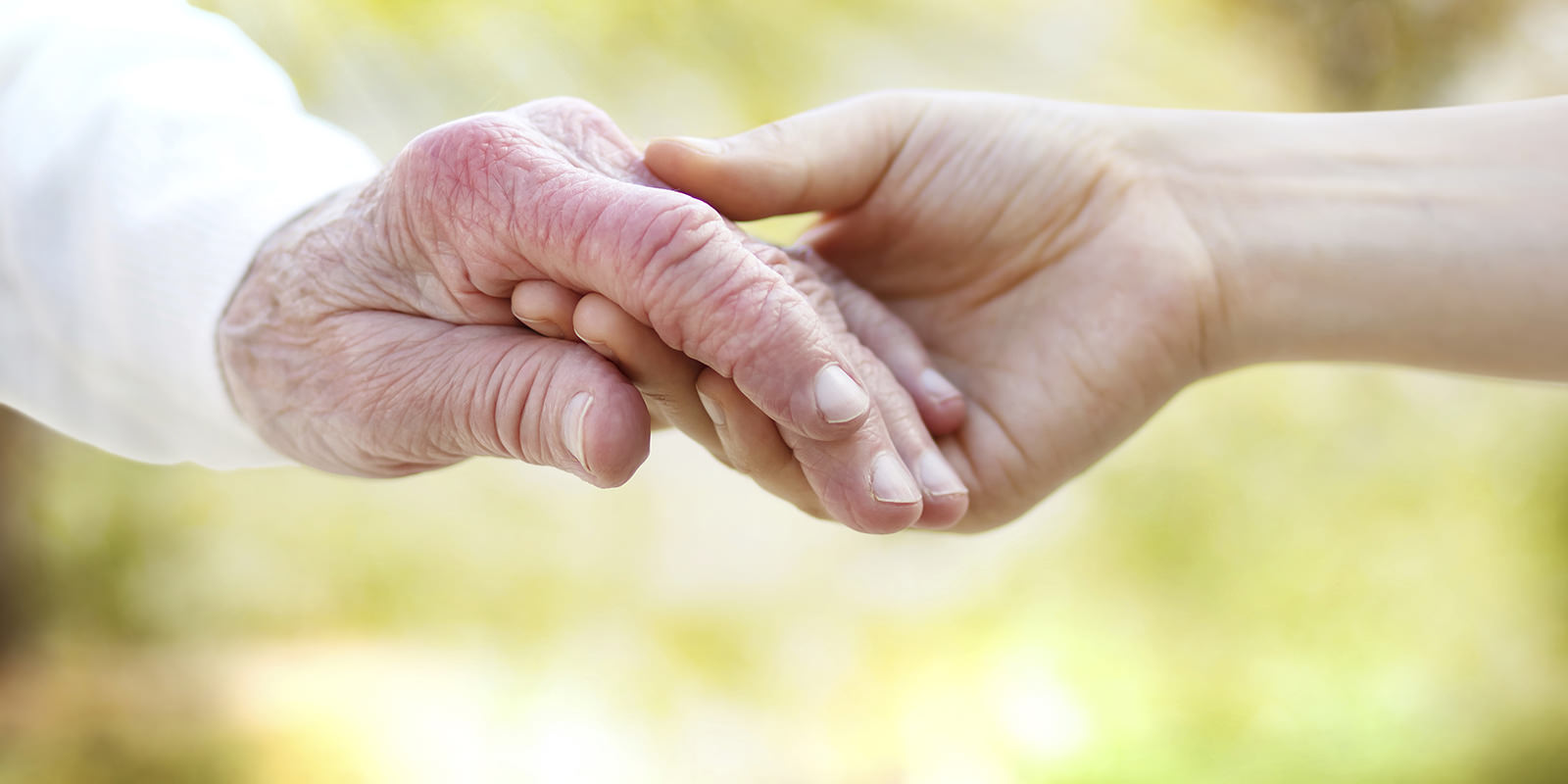 In the Shared Living residential model, one or two individuals live in the home of a provider family. Shared Living's uniqueness is its ability to offer the richness of family life as the foundation for personal, social and emotional growth. Individuals live in natural, home settings where they learn life skills and participate fully in community life.  The Shared Living Program is overseen by a professional team that provides support/consultation, conducts home visits, and ensures that all the individual's needs are being met.
You Can Be a Shared Living Provider
The heart of the LifeLinks Shared Living Program is the process of identifying and supporting mutually agreeable matches that meet the expressed needs, values and vision of the individual with developmental disabilities, the family and/or guardian, and those of the Provider family.
Once approved and matched with an individual, providers receive compensation for providing care and support. Our providers encompass a wide variety of backgrounds and family types. Single adults, couples, families with children, or multi-generational families are considered.
Providers must undergo an in-depth evaluation by two Human Service professionals, successfully pass criminal background checks (CORI/SORI), submit to fingerprinting, provide references and participate in a family interview. They must have significant experience in the Human Service field and a demonstrated commitment to persons with developmental disabilities. Providers must maintain certifications in CPR and First Aid and participate in home safety inspections.
Providers receive ongoing support from our professional Shared Living Team. Each month home visits are conducted to review financial and medical issues as well as community activities, respite needs and more. Provider Forums are held 4 times a year to network with peers and share ideas.
If you are a qualified, compassionate person interested in sharing your home with an individual with developmental disabilities, please consider this special opportunity by contacting one of our Shared Living Coordinators, Susan Frasca at 978-349-3014 or Nancy Walters at 978-349-3015.
The LifeLinks Shared Living Program is funded through the Massachusetts Department of Developmental Services (DDS). Families and individuals over the age of 22 who are interested in the LifeLinks Shared Living Program must be referred by DDS.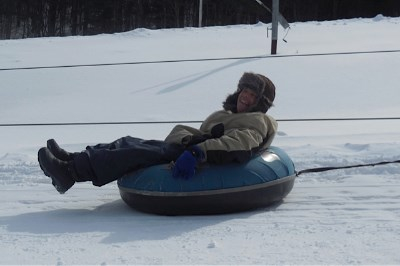 Call our Shared Living Coordinators Susan Frasca at 978-349-3014 or Nancy Wlaters at 978-349-3015