Join us at our Memory Café!
Memory Café Spring Sessions are held on two dates: April 17 & May 15, 2018! See below for further details and event registration.
Are you a resident of Greater Lowell caring for someone with memory impairment from Alzheimer's or other forms of dementia?  LifeLinks can help.  LifeLinks was recently awarded an innovation mini-grant funded by the Massachusetts Lifespan Respite Coalition and the Federal Administration on Community Living to launch a Memory Café at our main office at 285 Mill Road in Chelmsford MA.  Through the generosity of the Doris L Benz Trust, we will be able to continue this vital program through the Fall. 
Over 5 million Americans (120,000+ from Massachusetts) are currently living with Alzheimer's Disease.  The number of families supporting a loved one with dementia will continue to grow exponentially over the coming years.  LifeLinks has personally witnessed the increasing prevalence of Alzheimer's/dementia as families receiving support and members of the workforce are facing the challenges of the disease head on.  LifeLinks has been a trusted and valued resource in the community for families caring for loved ones with intellectual and developmental disabilities and we are energized to develop and provide inclusive, innovative Memory Café programming to benefit families affected by memory impairment.
What is a Memory Cafe?
The LifeLinks Memory Café is a free, informal social setting that will bring together people living with Alzheimer's/dementia, their family caregivers and professionals for food and fun.  A Memory Café is a safe space where you can openly talk with like-situated people without the stigma of the dementia label, with a goal of creating new, positive memories.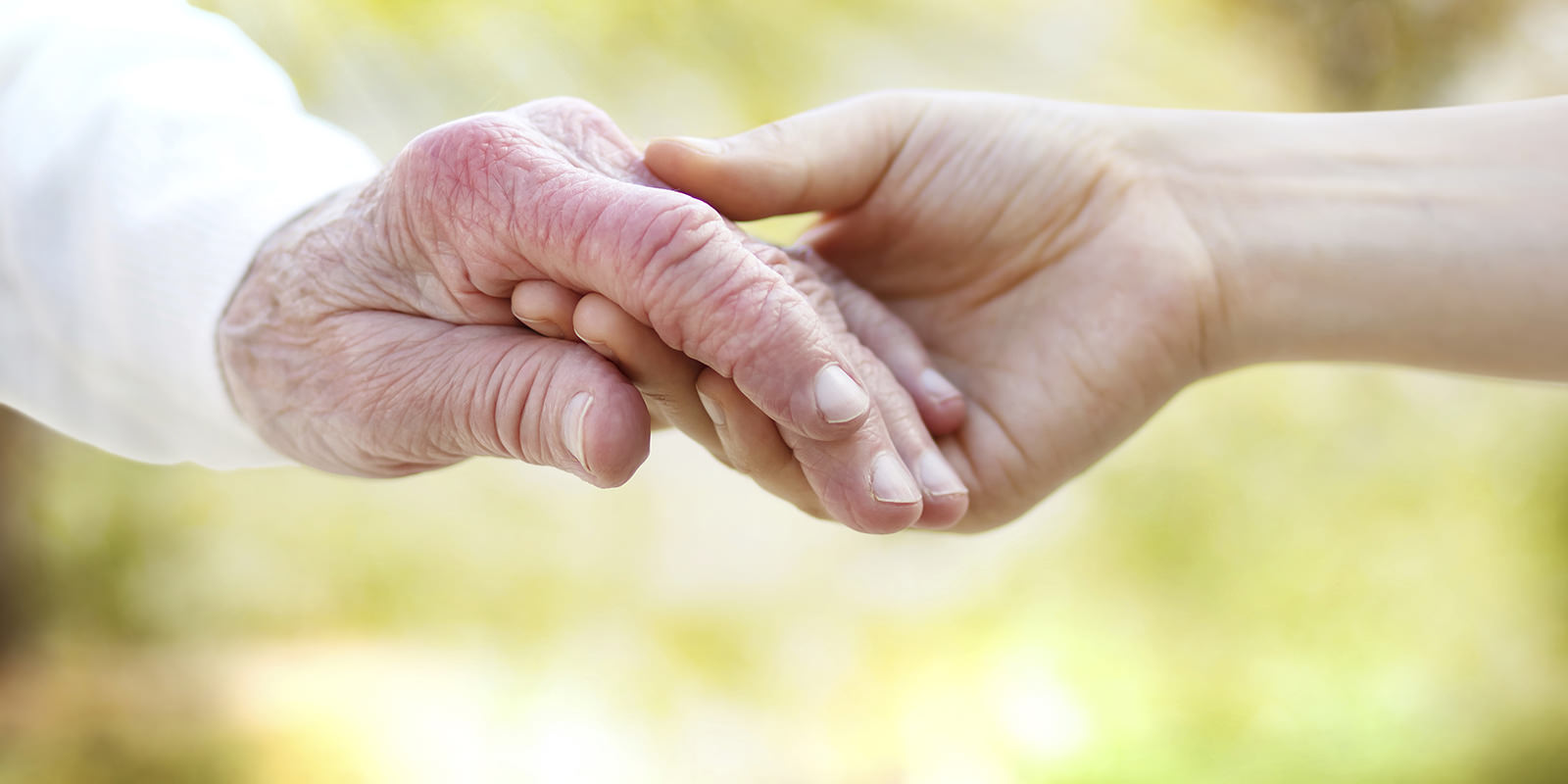 Memory Cafe Spring Session thru May 15, 2018
Join us on Tuesday, April 17 at our first Spring session of the LifeLinks Memory Café for an Interactive Drum Circle!
Ed Sorrentino is a certified drum circle facilitator, trained Health RHYTHMS group empowerment drumming facilitator, and Health RHYTHMS adolescent protocol facilitator who enjoys working with many diverse populations.  A percussion instructor at South Shore Conservatory (SSC) since 1979, Ed received his Bachelor of Music in Music Education from Berklee College of Music.  He also currently serves as SSC's Percussion Department Chair and Jazz/Rock/Pop Department Co-Chair.  Ed regularly facilitates rhythm events for Lowell Association for the Blind, Lifelinks Inc. and various recreational music programs throughout New England.  He has been recognized for his innovative work with adults and children with developmental disabilities.
As a performer, Ed is a busy freelance percussionist, performing a variety of genres of music throughout New England. His performance resume includes Boston Children's Chorus, Chorus pro Musica and Cambridge Community Chorus. He has performed and recorded with jazz artists such as Herb Pomeroy, Mark Kross and Billy Novick.  Over the years he has performed in over 50 professional musicals and is a member of the New England Percussion Ensemble.
All Memory Café sessions are held from 5 pm to 7 pm at LifeLinks' corporate headquarters located at 285 Mill Rd in Chelmsford.  A delicious dinner will be served.  This fully inclusive program is fully accessible and open to all members of the community. We hope to also attract members of the LGBTQ community who can feel especially isolated when supporting loved ones with Alzheimer's or other forms of dementia.  A. Michael Bloom, "Caregiving Without Regret" expert and LifeLinks' Chief Operating Officer, will coordinate this new, community respite program.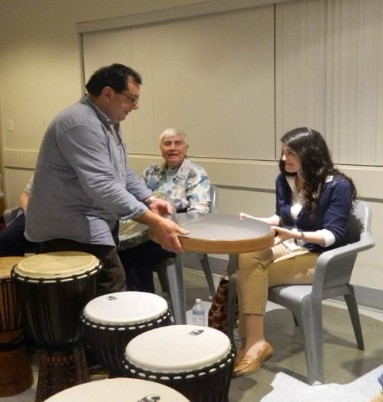 Our session facilitator, Ed Sorrentino, leading our Drum Circle - an interactive experience with music and rhythm to boost the spirits if those with memory impairment and their caregivers!
SPRING 2018 Memory Cafe Session Dates*
All sessions are 5pm-7pm with dinner included
Contact Information
For more information or to make a reservation to attend the LifeLinks Memory Café please contact Michael Bloom at mbloom@lifelinksinc.net or call 978-349-3019.  You may also register online by clicking on the link below. Space is limited and all attendees with dementia must be accompanied by a caregiver.
Coming Soon: Tuesday, May 15, 2018
*The Memory Café Spring Season has been generously funded by the Doris L. Benz Trust.