The LifeLinks Family Support Center is a referral and support program for people with developmental disabilities, providing and recommending appropriate resources that will improve quality of life and stability within the home and community. 
Services are family directed and flexible in order to meet the needs of each individual situation. The LifeLinks Family Support Center is available to help any Greater Lowell family with an individual with a developmental disability living at home with them. The Department of Elementary and Secondary Education (DESE) and Department of Developmental Services (DDS) program, operated by the LifeLinks Family Support Center, enables families with children with severe disabilities requiring intensive supports to continue to live at home and avoid costly residential placements.
The LifeLinks Family Support Center staff offer assistance with system navigation (Social Security, MassHealth, etc.), educational planning (IEP), community resources & recreation, monthly e-newsletter, family outings, resource library, guardianship, respitality (caregiver night out), finding caregivers, in-home support opportunities, and equipment and supply needs.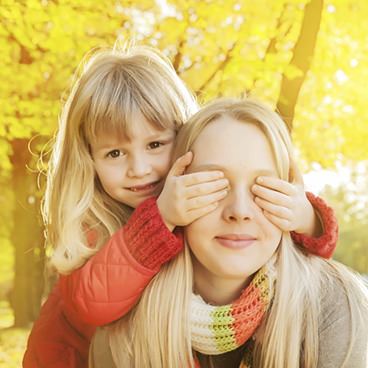 The LifeLinks Family Support Center offers ongoing monthly trainings on topics such as:
Transition into adulthood
Guardianship & State benefits
Educational documentary viewings
Financial planning
Parent and student rights
Parenting and communication skills
The LifeLinks Family Support Center often provides free recreational activities and opportunities to meet other families such as movies, skating and bowling events, Lowell Spinners baseball games, ice cream socials and monthly parent support groups.
Our programs include:
Sibshops - a Sibling Support group
BEST Club - Building Everyone's Skills Together
A young adult social group
Monthly IEP clinics with trained advocates
The Medically Complex Program (also known as Family Partnerships of the Northeast) supports families who have a child between the ages of 3 to 25 with severe medical disabilities. This program has a transitioning component that addresses children's needs as they move from the school system into the adult system.
The LifeLinks Family Support Center is funded through the Massachusetts Department of Developmental Services (DDS). For more information, email Shannon Kaiser, Assistant Director or call her at 978-349-3039.