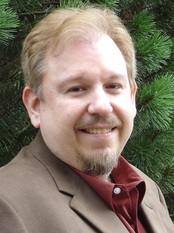 LifeLinks Appoints Caregiving Expert, A. Michael Bloom, as Chief Operating Officer
A. Michael Bloom, MA, MS, FAAIDD, has been promoted as the first Chief Operating Officer (COO) of the organization. LifeLinks CEO, Jean M. Phelps, decided to change the organizational structure to position the agency for future program development in conjunction with the retirement of its long-tenured and highly- respected Director of Program Services. Jean shared in her announcement "It is with great pleasure that I am announcing that Michael Bloom will be moving into a new and dynamic role here at LifeLinks as COO, which will be more broad and encompassing than just program services, incorporating the best parts of both programs and strategy and innovation into a new role for LifeLinks."
To read more about A. Michael Bloom, click here
LifeLinks' Additional Staff Promotions-Updated 1/19/18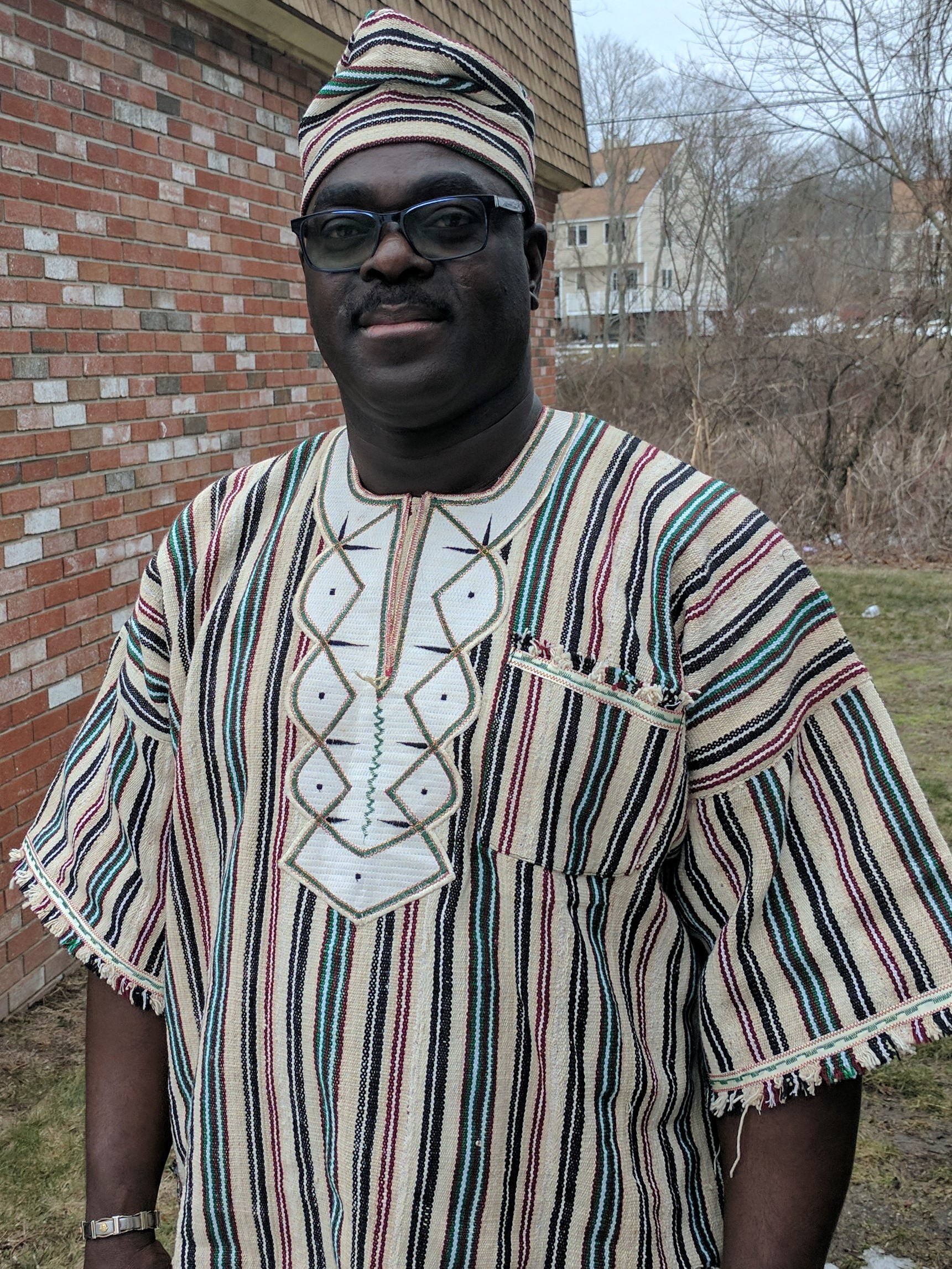 Thompson Stephens
Thompson Stephens has been promoted to Assistant Director of Residential Services. Thompson joined LifeLinks in 1995 as a Direct Care staff member for Pawtucket Street. He soon advanced to Group Home Manager serving at Bedford Avenue, Columbia Road and 1904 Middlesex Street until his recent promotion. Thompson believes that personal growth, hard work and upholding the mission of LifeLInks have led him to this success and new challenge. Furthermore. he realizes that his efforts have not been overlooked, and continually reinforces that employees of LifeLinks are likely to be promoted if they're prepared and provide exemplary service. He states, "My promotion emboldens me to do more and reaffirms my ongoing commitment to LifeLinks." Thompson loves what he does because he is a people oriented person, and this role puts him in direct contact with a diverse group of clientele, families and employees from all over the world. Thompson added, "Working directly with the individuals we passionately support at LifeLinks gives me the opportunity to see an individual slowly transform right before my eyes. Words cannot express the fulfillment I feel being a part of that success, no matter how small." Thomas started his academic career in Liberia and later completed it in Ghana as a Refrigerator and Air Condition Technician. When he migrated to the U.S., Thompson earned a Bachelor of Science Degree with a concentration in Human Services and minor in Management from University of Phoenix. He also holds a Certificate in Human Services from Middlesex Community College. Finally, Thompson's passion for supporting the community shines through serving as the Vice President of the Liberia Association in the Merrimack Valley under two administrations and as acting Choir Director at his church. He resides in Lowell.
1/19/18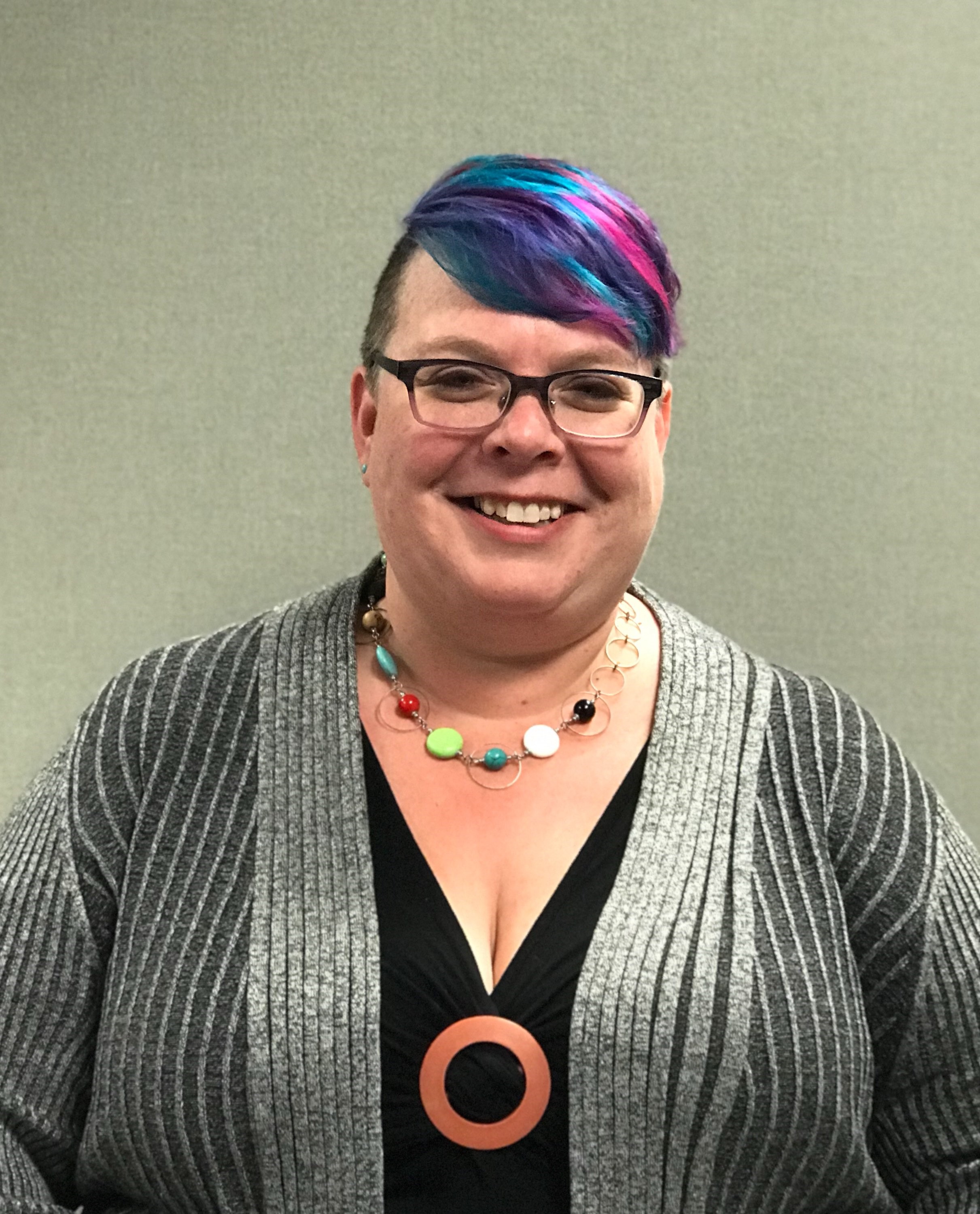 Christie Cleaver
Christie Cleaver has been promoted to Director of Family and Community Services. Christie joined LifeLinks in September 2012 as a part-time employee. In August 2014, she became full time and has since effectively worked with the family support team for more than 3 years. Leading the Community Services and Family Support teams in her new role is just what Christie loves. She states, "I will now have the opportunity to contribute to individual's success stories, which includes the persons we passionately serve, their families and the staff themselves." Christie earned her Bachelor of Science in Secondary Education from Kent State. She resides in Lowell where she knows the community well.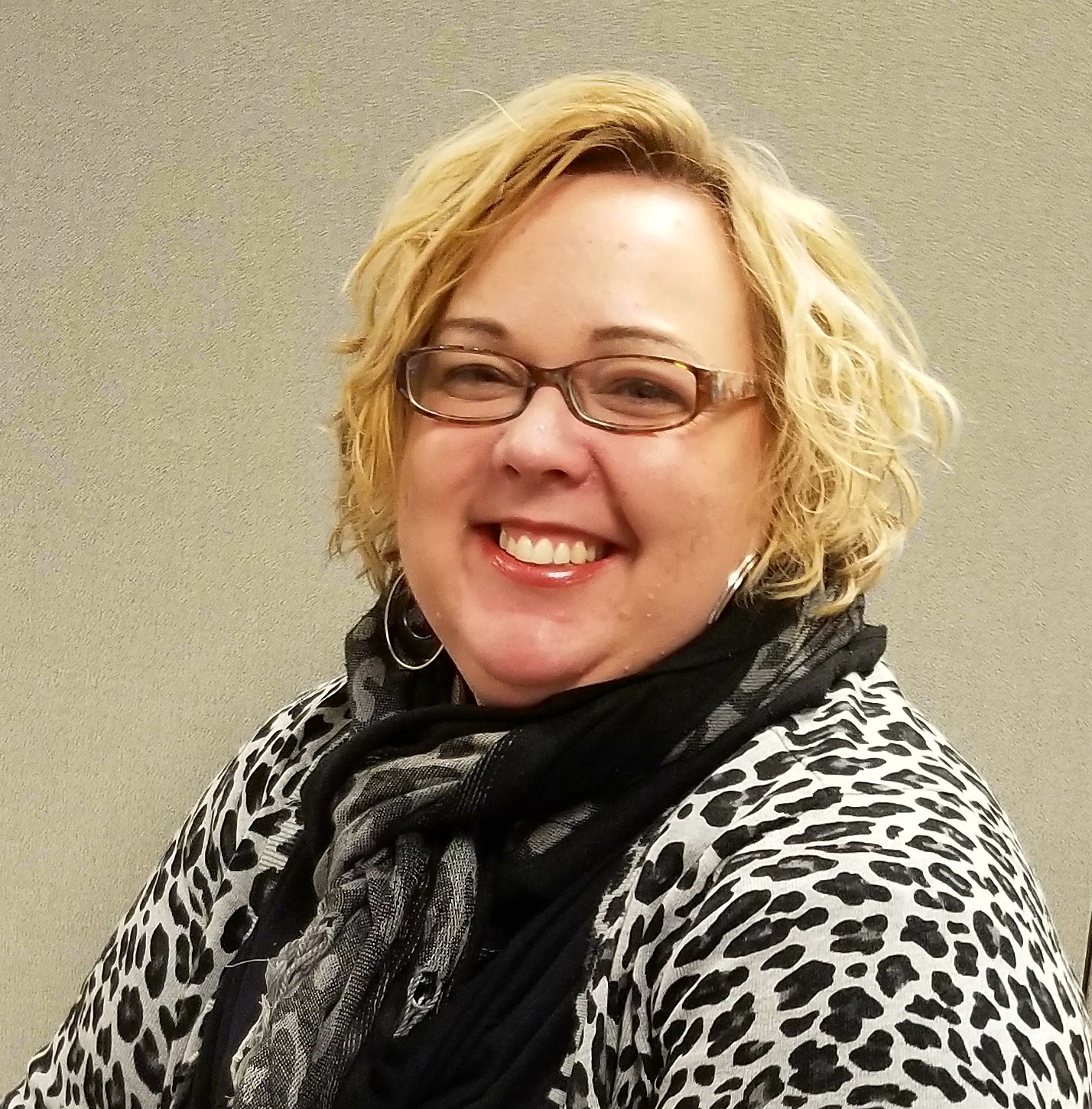 Angela Otieno
Angela Otieno (Angie) has been promoted to Director of Residential Services. Angie joined LifeLinks in August 2005 as a Group Home Manager at Parker and Newbury Streets. She soon advanced to Director of Group Homes. In her new role, Angie will continue to oversee our Residential Programs (Group Homes) and assume leadership of the Shared Living Program. Angie is excited about this wonderful opportunity. She states, "I will have the privilege of getting to know and work with the skilled and dedicated Shared Living Coordinators and Providers while continuing to passionately manage my incredible Group Homes team. I enjoy working as part of a team that is deeply committed to upholding the mission of the agency, providing opportunities to individuals with disabilities so they may live as full of a life as possible." Angie earned her Bachelor of Science in Human Services from Lesley College. She resides in Methuen.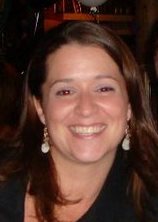 Melanie Marino
Melanie Marino has been promoted to Administrative Assistant - Operations. Melanie joined LifeLinks in 2011 as a Residential Administrative Assistant. She is well suited for her new role, where she will report directly to the COO, Michael Bloom, while continuing to support Clinical Services and various functions within program services. Melanie's goal is to learn a broader skill set and help the agency grow and achieve its mission. She states, "I love working in the Human Services field. I look forward to learning something new every day and at the same time interacting with the individuals LifeLinks passionately serves. I appreciate all that life has in store for me because it's the little things that matter, as these individuals we serve continually remind me with their view on life." Melanie attended Mass Bay Community College and resides in Haverhill.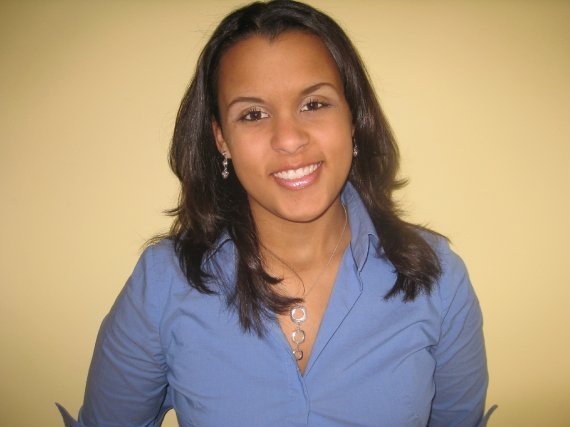 Rebecca Smith
Rebecca Smith (Becky) has been promoted to Staff Accountant in the Finance department. Since 2014, Becky has served as Representative Payee Coordinator. She stated, "This wonderful new opportunity will enable me to further achieve my long- term career goals. I am grateful to serve in this new capacity with the Finance and Accounting teams. I love being a part of an organization that enables us to passionately serve our incredible individuals in so many capacities." Becky earned her Bachelor of Science in Business Administration, Accounting from UMASS Lowell. She resides in Lowell.