LifeLinks' New Staff & Recent Promotion Announcements-Updated 3/7/18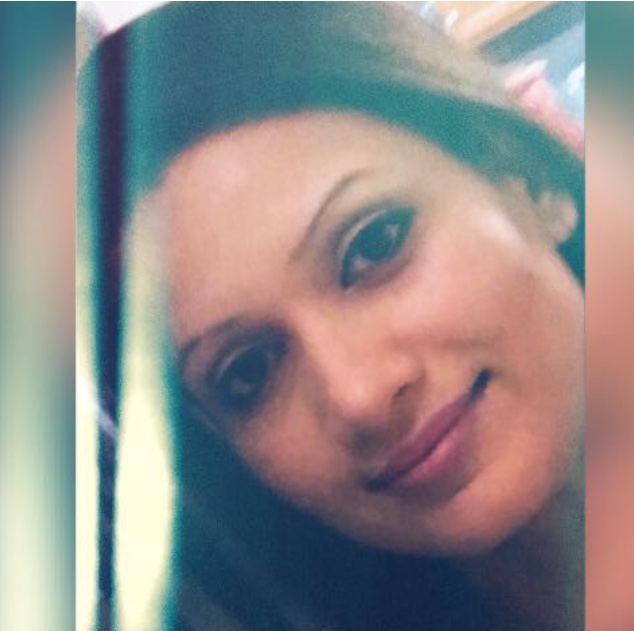 Manasi Dharmadhikari
Manasi Dharmadhikari recently joined the LifeLinks family as Administrative Assistant for Family & Community/Residential Services. Having served in the hospitality industry as General Manager at the Spring Hills Suites, Marriott in Erie, PA prior to her position at LifeLinks, Manasi loved the challenge of continually delivering excellent service in her advancing capacities. She states, "I recognized the importance and psychology of service management, and the value of building relationships, creating opportunities, and connecting with individuals. I especially loved when I could put a smile on their faces. It was an industry where the rewards outweighed the ongoing challenges. Where else can you meet a wide variety of people, travel the world, and stay in beautiful luxury properties? Having moved to Massachusetts only six months ago, I look forward to embarking on a new career in Human Services. Working for LifeLinks will be a new and wonderful experience". Manasi earned her degree in Hospitality Management at the Rizvi Institute of Hotel Management & Catering Technology, Bombay, India. She resides in Westford.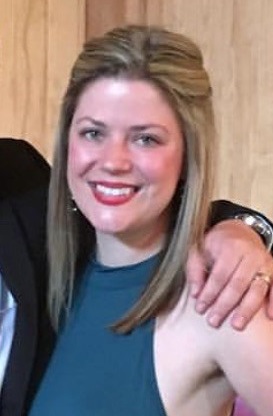 Brittany Quinn
Brittany Quinn recently joined the LifeLinks family as Representative Payee Coordinator. Brittany is well suited for this role, having served as ISS Program Manager for the past 4 years prior to LifeLinks. Brittany states, "I love working with individuals with developmental disabilities and providing them with support and services to help meet their needs and live a full life." Brittany earned her Bachelor of Science in Psychology at Worcester State University. She resides in Nashua, NH.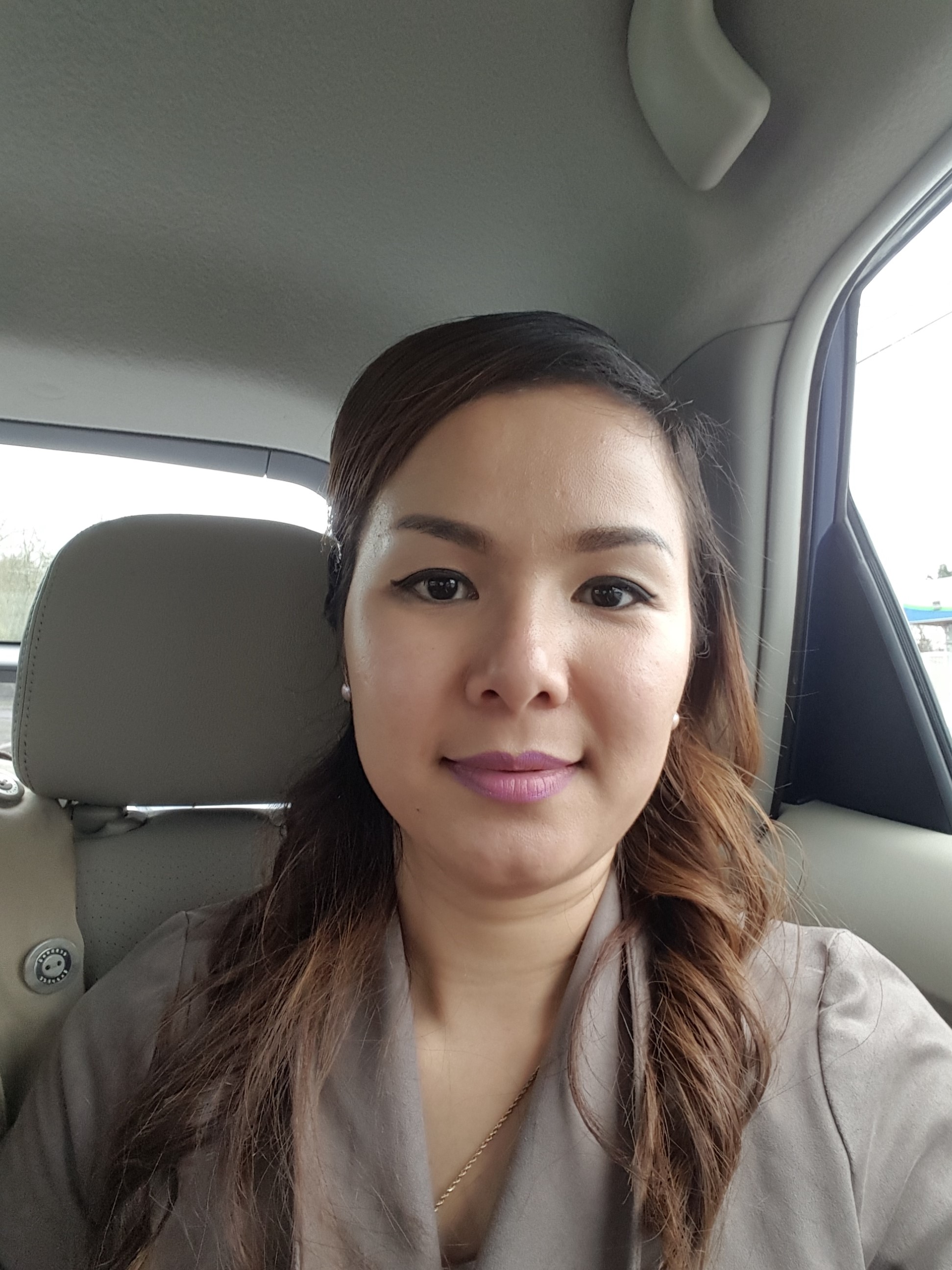 Ollida Tan
Ollida Tan has been promoted to Accounting Manager. Ollida joined LifeLinks in 2014 as Staff Accountant. Ollida states, "This promotion means a lot to me in many ways. I believe it will broaden my experience and knowledge and help take my career to the next level. Also, what I love the most about LifeLinks is the Finance Team and being a part of the overall LifeLinks family." Ollida earned her Bachelor of Science in Accounting from UMASS Lowell. She resides in Lowell.