WELCOME TO LIFELINKS
LifeLinks, Inc. is a private, non-profit human service agency headquartered in Chelmsford, MA that provides services and supports for people with intellectual or developmental disabilities. Our services include residential care, non-vocational day programs, shared living, independent living, family support and educational/recreational activities. Our vision is to build on the foundation laid by our founding families - to offer the best services in the most optimal manner for effective results, enhancing the lives of people with developmental or intellectual disabilities.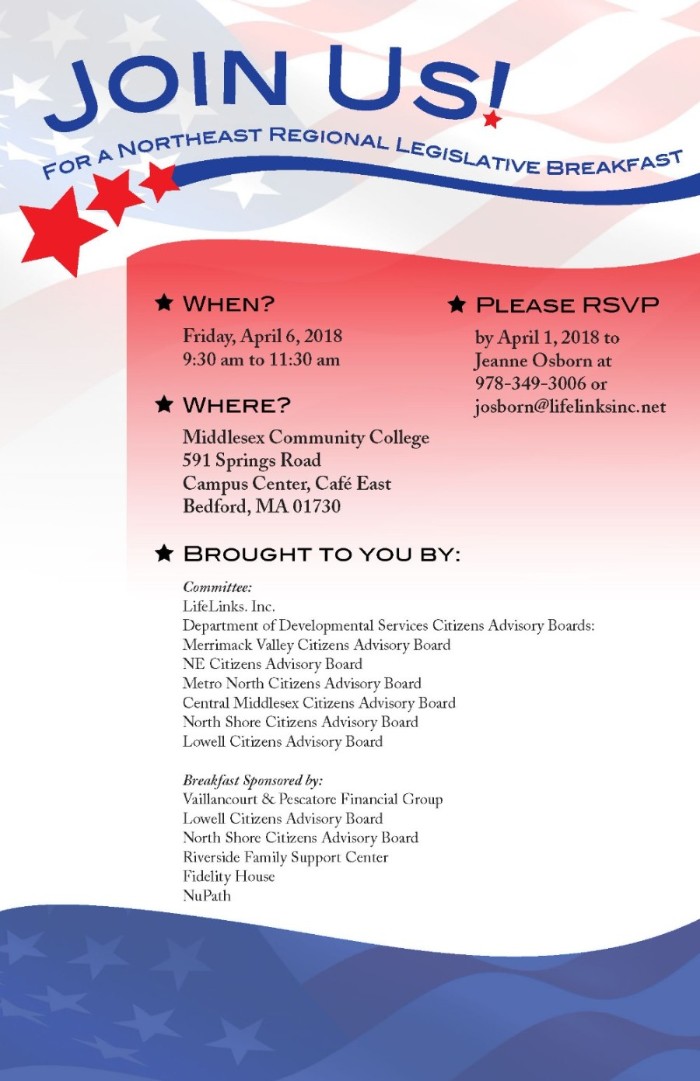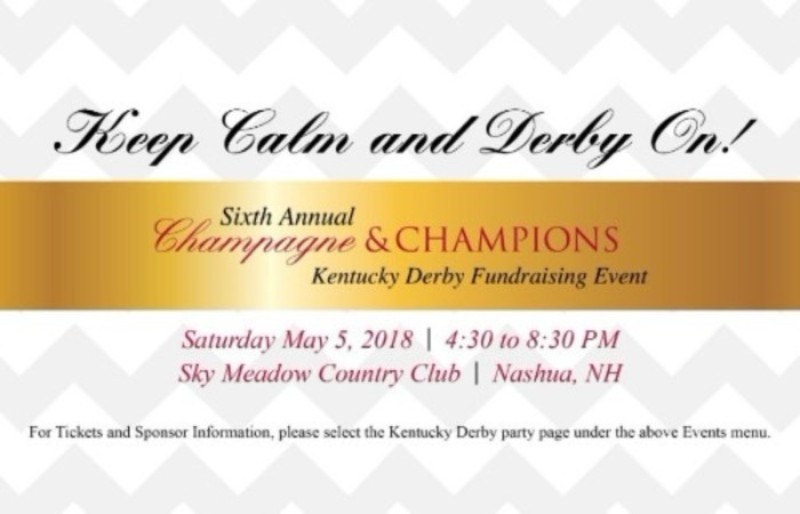 Posted on 03/19/2018

How can you enjoy the new sunshine of the season? Here are some ideas for how to live your best altruistic life and celebrate sunshine on the first day of spring.

Posted on 03/12/2018

National Plant a Flower Day is the perfect start to the new season, so if you want to get involved, there are a few ways to join. Here's how you can give back today.

Posted on 03/05/2018

Today we dive into the history behind this month and how you can get involved, give back and build a better world by celebrating National Women's History Month.