WELCOME TO LIFELINKS
LifeLinks, Inc. is a private, non-profit human service agency headquartered in Chelmsford, MA. that provides services and supports for people with intellectual or developmental disabilities.
Our programs are designed to build independence, value individuality and enrich lives. We continually refine and expand our services to meet the unique and ever-changing needs of the people we support.
Our Services Include:
Our vision is to build on the foundation laid by our founding families - to offer the best services in the most optimal manner for effective results, enhancing the lives of people with developmental or intellectual disabilities.
WE'RE MOVING!
LifeLinks has experienced a surge of growth and success over the past several years! So much, that we are expanding our organization.  LifeLinks is moving not to 6 or 5, but 4 Omni Way,  just one street over from where we're presently located in Chelmsford. Stay tuned for details!
We want you to be a part of this exciting new chapter...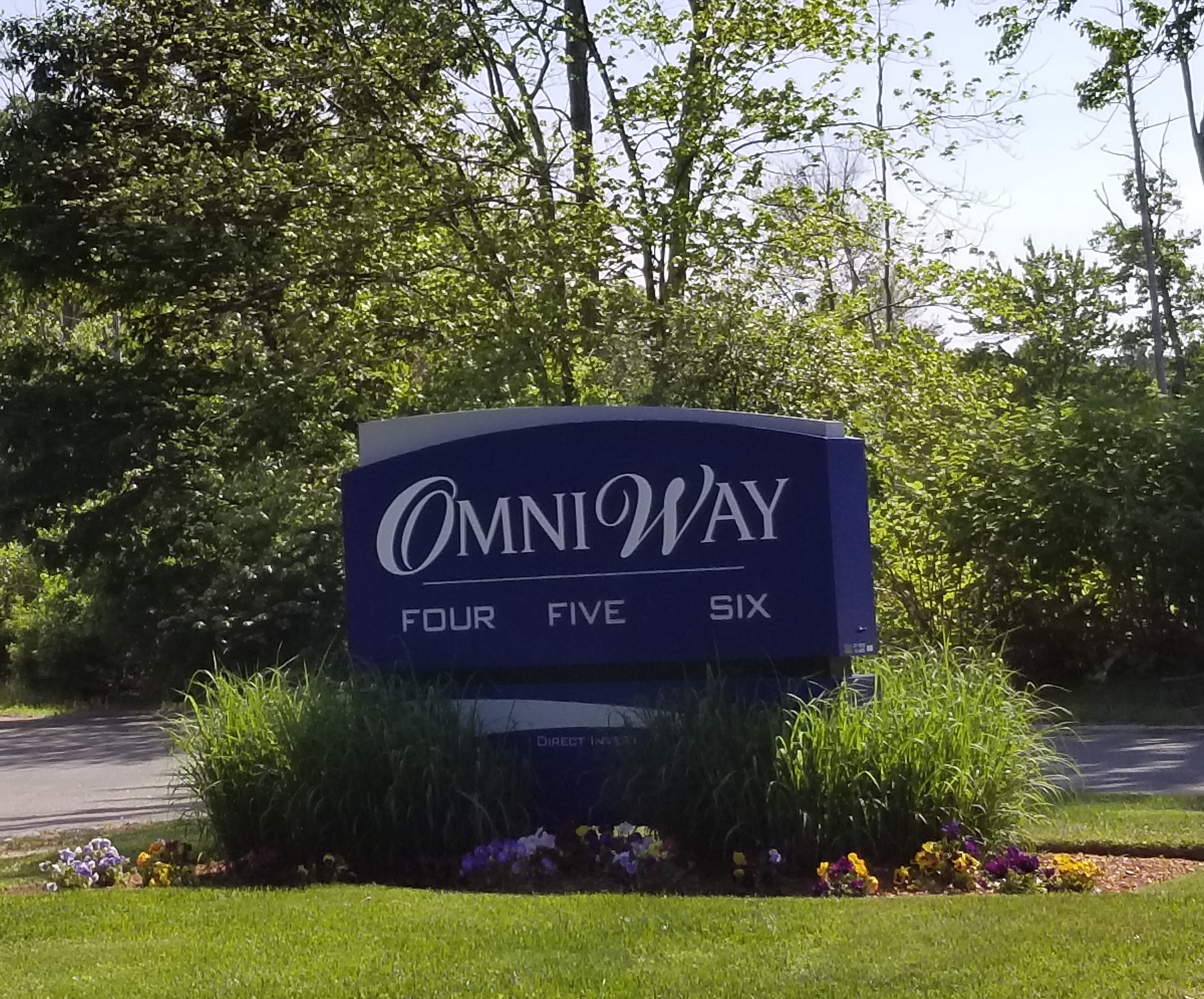 Posted on 06/18/2018

If you're considering volunteering with a cause you care about in the community, consider the benefits you can receive. Here are the top eight benefits of volunteering.

Posted on 06/11/2018

Caring for animals is an important part of living an altruistic lifestyle. Today we explore how you can live more altruistically with the animals in your day-to-day life.

Posted on 06/04/2018

If you try to live altruistically, then combating your own loneliness can play a vital role in how you serve others. Here's how to overcome loneliness in everyday life.